Covid-19 vaccine will be provided free for all in TN: CM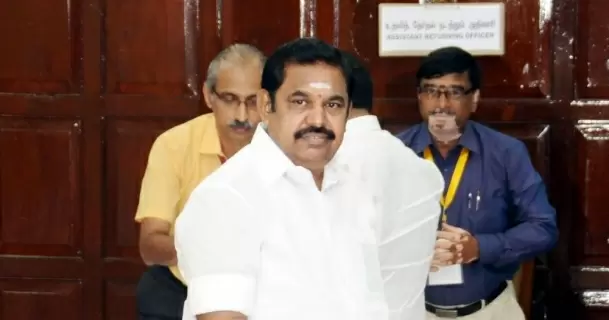 Tamil Nadu Chief Minister K.Palaniswami on Thursday said once the Covid-19 vaccine is ready, it will be administered to people free of cost.

Speaking in Pudukottai, Palaniswami said that the cost of administering the vaccine to all in the state will be borne by the state government.

The BJP, in its manifesto for Bihar Assembly elections, has promised free vaccination to all in the eastern state once the vaccine is developed. With just six days left for polling for the first phase in the three-phase Bihar Assembly elections, the BJP today released its election manifesto or 'Sankalp Patra', making a slew of promises.


Union Finance Minister Nirmala Sitharaman released the manifesto at a function held in Patna. Speaking on the occasion, Sitharaman said that Bihar's development is essential for the nation's progress and the National Democratic Alliance (NDA) needs to win this elections for the development of the state.
The highlight of the BJP's 'Sankalp Patra' is the promise of "free coronavirus vaccination for all" in Bihar.
"As soon as a Covid-19 vaccine is available for production at a mass scale, every person in Bihar will get free vaccination. This is the first promise mentioned in our poll manifesto," Sitharaman said. - IANS