Cong wants parliament discussion on intolerance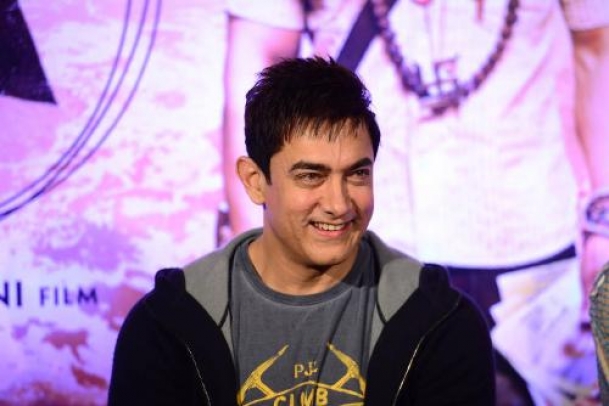 Supporting film star Aamir Khan's voicing of "alarm" over an atmosphere of "insecurity" in the society, Mallikarjun Kharge, the Congress leader in the Lok Sabha, on Tuesday said his party wanted a discussion on the issue of intolerance during the winter session of parliament.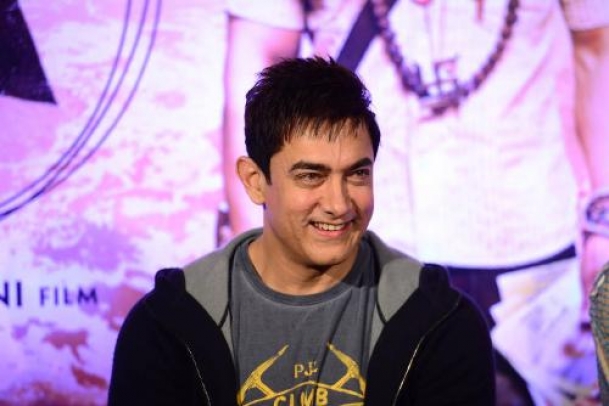 Congress vice president Rahul Gandhi has also endorsed Aamir Khan's view on intolerance (Photo: IANS)

"We have already given a notice for discussion on intolerance (in the upcoming parliament session)," Kharge said here.
The winter session of parliament is slated to commence on November 26.
Referring to the Bollywood actor's revelation of what his wife said, Kharge urged the government to find out the reason behind people's sense of insecurity.
"If an individual expresses his opinion that he feels insecure, it is important to find out why they feel that way," the former railway minister said.
Earlier, Congress vice president Rahul Gandhi also in his tweet endorsed Aamir Khan's view on growing intolerance and insecurity in the country.
The actor on Monday said: "For the last six to eight months, there has been a growing despondency, I would say. Kiran and I have lived all our life in India. When I sit at home and talk to Kiran, for the first time she said, 'Should we move out of India?' Now that's a very disastrous and a big comment to make to me."
The actor went on to say that his wife fears for their child. "That indicates there is a sense of growing disquiet, despondency apart from alarm." - IANS