PM in huddle: Trains for migrants, limited domestic flights in mind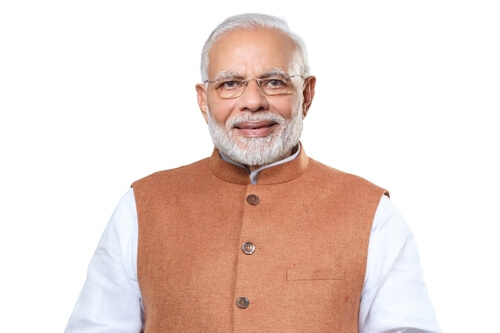 Prime Minister Narendra Modi held a meeting with key ministers and top officials of the government at his residence in 7 Lok Kalkyan Marg here on Friday.
The meeting is believed to have discussed the different scenarios the government may face after the nationwide lockdown ends on May 3. Though still premature, the possibility to explore options of allowing limited domestic flights under strict conditions can not be ruled out, said informed sources.
Union Home Minister Amit Shah, Commerce and Industry minister Piyush Goyal and Civil Aviation Minister Hardeep Puri were among those who attended the crucial meeting. It was also attended by Cabinet Secretary Rajeev Gauba and the Prime Minister's Principal Secretary.
The meeting is also believed to have discussed plying of limited special trains for taking the migrants home. A special train carrying migrants from Telangana to Jharkhand embarked on its journey at 5 p.m. on Friday. The train is being run as a test case.
The government is looking at the possibility and feasibility of running more such special trains for the stranded migrants, while ensuring that social distancing norms are not compromised with.
India's second leg of the lockdown ends on May 3. The Prime Minister in his last video conference with the chief ministers had asked them to return with specific plans on the lockdown. While many CMs favoured an extension of the current lockdown, states like Meghalaya have asked for a reprieve in the green zones. Many states like Punjab want greater economic activity to be allowed. IANS