Taj Mahal more stunning than I expected: Zuckerberg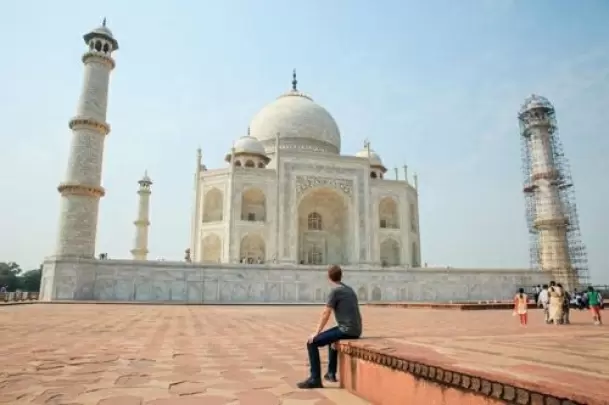 Social networking giant Facebook's founder Mark Zuckerberg on Tuesday visited the Taj Mahal in Uttar Pradesh's Agra city and said: "It is even more stunning than I expected."
"I'm in India for our Townhall Q&A tomorrow (Wednesday), and I decided to visit the Taj Mahal. I've always wanted to see this," Zuckerberg posted on Facebook along with his picture in front of the monument to love.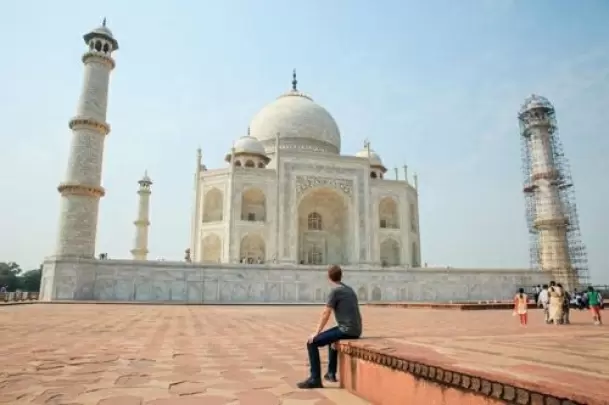 Facebook founder Mark Zuckerberg at the Taj Mahal in Agra (Photo: IANS)

"It is even more stunning than I expected. It's incredible what people can build -- and what love can motivate us to build," he added.
Zuckerberg, who hosted Prime Minister Narendra Modi last month in the US, is scheduled to hold a Townhall Question and Answer session at the IIT-Delhi on Wednesday.
The event is being seen as a very positive one, especially after Zuckerberg described Indians as "one of our most active and engaged communities" on the social media.
"More than 130 million people use Facebook in India. I'm looking forward to hearing directly from one of our most active and engaged communities," Zuckerberg had said. - IANS