ACB to probe onions procurement by Delhi govt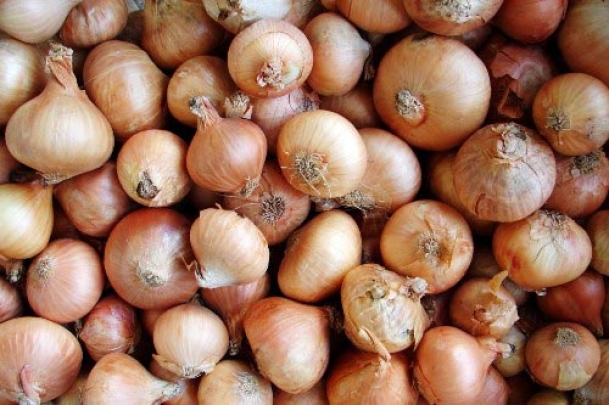 Just days after the Delhi Government dismissed reports about irregularities in procurement of onions, Delhi's Anti-Corruption Branch (ACB) has decided to probe the alleged scam.
Sources said the ACB headed by IPS officer M.K. Meena, appointed to the post by Lieutenant Governor Najeeb Jung, has constituted a five-member team to probe the process of onions procurement by the Delhi government.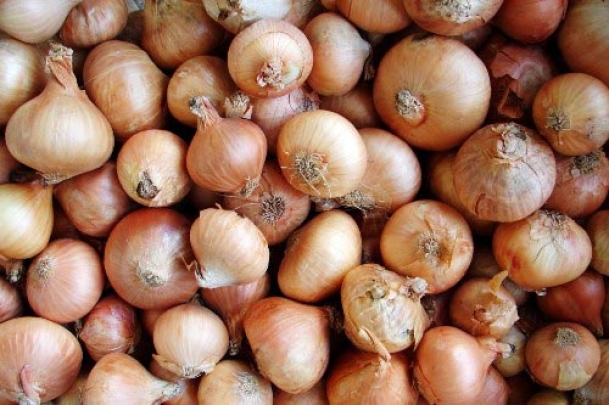 The AAP government is accused of buying onions at Rs.18 per kg and selling it at Rs.30 per kg (Photo: FreeImages.com/ ramzi hashisho)

"We have called for an investigation into onion procurement after complaints and have formed separate teams," ACB chief Meena told IANS.
Meena, however, refused to reveal the names of the officials who would probe the case.
The move by Meena, whose appointment as the ACB chief was opposed by Chief Minister Arvind Kejriwal-led Aam Aadmi Party (AAP) government, comes two days after an RTI activist and Bharatiya Janata Party leader Vivek Garg filed a complaint with the anti-graft body and sought a probe into it.
Garg accused the AAP government of buying onions at Rs.18 per kg and selling these at nearly double the price at Rs.30 per kg, even as it claimed to be selling onions at subsidised rates.
Garg had claimed fraud by the Delhi government on the basis of an RTI query by him.
On September 21, the Delhi government clarified that it was providing onions to the people of Delhi at subsidised rates.
In a statement, it claimed that onions were procured through Small Farmers Agri-Business Consortium (SFAC) at Rs.32.86 per kg and, after adding transportation and other charges, the total cost of the commodity came to Rs.40 per kg.
However, to provide onions to the consumers at affordable rate, the city government decided to give subsidy of Rs.10 kg and started the sale of onions through 280 fair price shops and mobile vans at Rs.30 per kg, the Delhi government said. - IANS