B-Town actresses speak up againt cyber bullies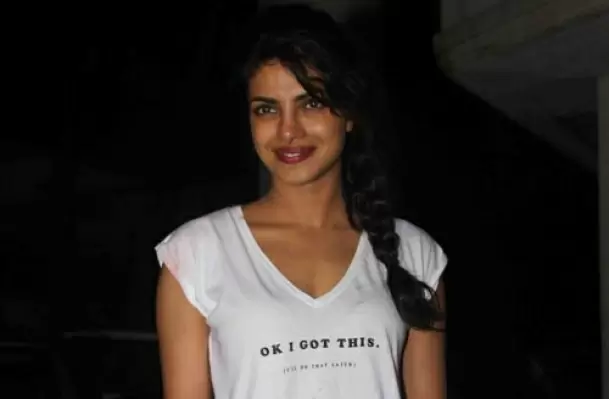 Actresses Sonam Kapoor, Sonakshi Sinha and Priyanka Chopra have spoken against social media users who mock celebrities for their views and ideas on socio-political issues.
Sonam, who earlier this week got into a Twitter troll over a four-day meat ban here by terming it "misogynistic", on Thursday called upon the victims of internet bullying to stand up for themselves.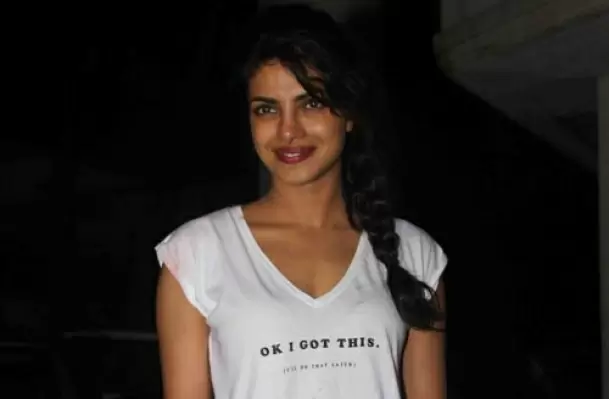 Priyanka, who is shooting in the US, has expressed support for her tinsel town colleagues (Photo: IANS)

"To everyone out there please have the courage to stand up to bullies, trolls and people who generally put you down...#wearyourcourage," she tweeted.
Sonakshi too was a victim to Twitter troll earlier this week, when her opinion against the meat ban annoyed some users.
"This is a free country! Welcome to BAN-istan... I meant India... Stupid autocorrect. (sic)," the "Dabangg" actress tweeted.
This tweet was followed by remarks directed against the 28-year-old actress.
She then gave out a strong reply, saying: "Welcome to Twitter. Where only trolls are allowed to have their say. Yep, the only space they should be taking up in life is the 140 characters here! And the best part is, trolls think they are relevant, while we carry on with our happy and positive lives. God bless you all!"
Sonam lauded Sonakshi's stand by tweeting: "I'm super proud of @sonakshisinha for having the courage to have an opinion and not backing down.. #whattagirl #wearyourcourage #bulliessuck."
Priyanka, who is shooting in the US for the American TV series "Quantico", expressed support for her tinsel town colleagues.
"People hide behind what they want the world to see them as cause it's easier! Standing up for yourself takes OVARIES! Go @sonakshisinha #TweetTweak," she tweeted on Thursday.
This is not the first time that actresses have been targeted on social media platforms. In the past, actresses including Alia Bhatt, Anushka Sharma and Deepika Padukone have been judged for their views on Twitter. - IANS