Now you can book your train ticket 120 days before travel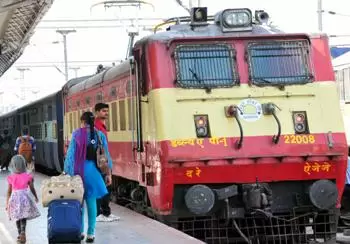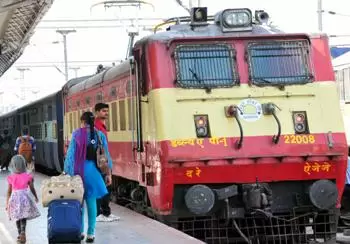 The new rule will come into effect from April 1, 2015 (Photo: IANS)
Indian Rilways Wednesday said that it has decided to increase the advance reservation period (ARP) from 60 days to 120 days from April 1, 2015.
According to the railways, from April 1, 2015, the booking will remain open for 120 days.
"For instance, as on 1.4.2015, for trains leaving on 28th July 2015, the reservation can be obtained for journey commencing on all days between 1.4.2015 up to 28.7.2015," the railways said in a statement.
"There will, however, be no change in case of certain day time express trains like Taj Express, Gomti Express, special trains etc., where lower time limits for advance reservations are at present in force," the statement said. - IANS