India to focus on coastal tourism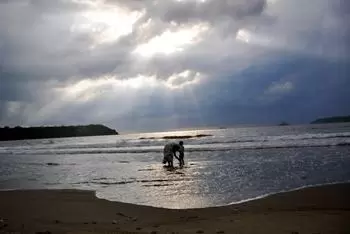 The central government would focus more closely on promote the coastal tourism circuit, a minister said here on Saturday.

"India has a long coastline of 7,500 km which possesses rich culture and heritage. If this can be harnessed along with beach tourism, culture and pilgrim tourism, all states particularly coastal states like Odisha will be benefited," Minister of State for Tourism Mahesh Sharma said at the international conference here on India and Indian Ocean Region.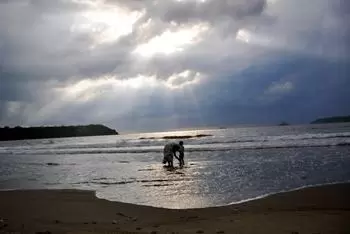 A scenic view of Caranzalem Beach in Panaji (Photo: IANS)
The minister said India's new initiative to deepen ties with Indian Ocean Rim (IOR) countries would definitely help to promote intra-regional trade and tourism among countries of the grouping.

Stating that India has a great potential of promoting pilgrim and culture tourism under PRASAD scheme, he said the NDA government was giving more stress on developing, deepening and strengthening relations with the IOR countries which have civilisational links with India.

"Prime Minister Narendra Modi's recent visit to Seychelles, Mauritius and Sri Lanka is the example of the government's initiative in this direction.

"The prime minister has given more importance to promote ties with our IOR neighbours which will not only strengthen the security of our vast sea lanes in Indian Ocean but also secure our age-old cultural relations with them," he said.

The conference is attended by the representatives of 20 countries of Indian Ocean Region. - IANS