Entrepreneur traces success story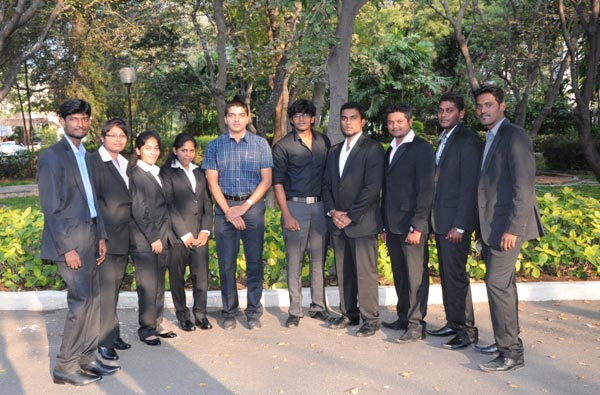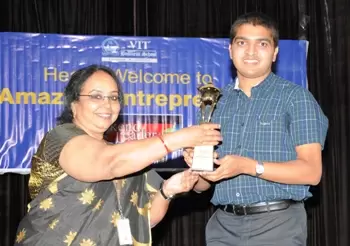 Senthil Natarajan receiving The Weekend Leader Amazing Entrepreneur Trophy from Dr. Kalyani Rangarajan, Dean, VIT Business School, Vellore (Photos: Media Ramu)
One more success story of a small business turning into a multi-crore turnover enterprise came alive at the Chenna Reddy Auditorium in VIT Vellore last week at The Weekend Leader Amazing Entrepreneur lecture series.

Senthil Natarajan, CEO of KPN Farm Fresh Private Limited, had the students of VIT Business School glued to their seats, as he traced the growth of Kovai Pazhamudir Nilayam (KPN), a fruit and vegetable retail chain, from its humble origins in 1965, when their first outlet was opened at Coimbatore.

Talking about the early struggles in the business that was started by his father and his brother, Senthil said in the initial days the duo used to sell the unsold fruits on push carts to clear the stocks and avoid losses.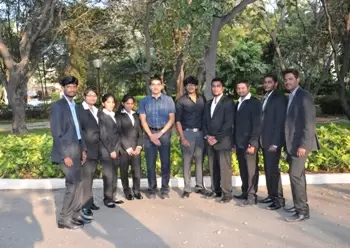 Senthil with VIT Business School students
"They started selling fruits in kilos and introduced the fixed price system. People slowly got over their bargaining mindset when they found that the fruits sold at our outlet were of good quality," said Senthil.

KPN has over 40 outlets across Tamil Nadu today and had touched a turnover of Rs.220 crore last year.

A major challenge in this business, according to Senthil, is the highly perishable nature of the products (fruits and vegetables), which have a shelf life of 12-48 hours, and the supply chain management.

He also spoke about the online service they had launched in Chennai a couple of months ago. Besides fruits and vegetables, they also deliver grocery items to the homes of customers, who could place orders online or over phone.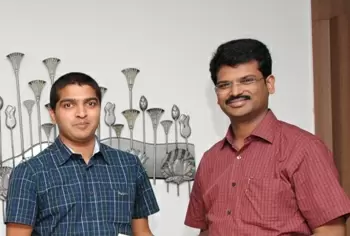 Senthil with G V Selvam, Vice President, VIT Vellore
Senthil said those who wanted to start a business of their own should start with a good blueprint and follow it up with a proper implementation of the plan.

He said it is important for businesses to look at ways of adding value to people's lives.

"If we add values to people's lives, they would bring recognition to our business," he said and shared how word-of-mouth marketing had worked wonders in their business.

The 31-year-old entrepreneur had an interactive session with students, which was moderated by The Weekend Leader's Editor P C Vinoj Kumar. Dr. Kalyani Rangarajan, Dean, VIT Business School, presented The Weekend Leader Amazing Entrepreneur trophy to Senthil. – TWL Bureau