Photo show to look into bond between man and nature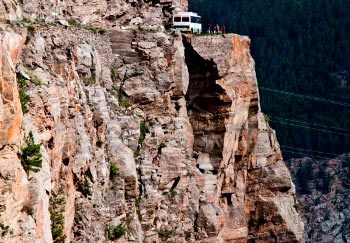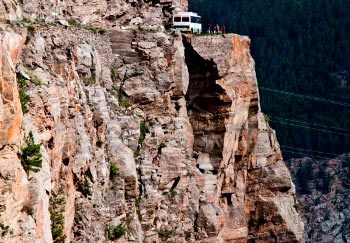 Photograph of Kinnaur in Himachal Pradesh
An exhibition of pictures of brooding mountains, expansive deserts and gurgling rivers and of urban chaos expressed through images of fishing nets and the rail transit line in Tokyo will attempt to probe the timeless bond of man-mountain-water through two different media - camera and poetry.
The solo photography show "Ephemera" would unfold sensibilities of writer-photographer Kishore Thukral, who has captured photographs of diverse geographies - from Ladakh to Nepal, from Mauritius to Japan and from Spiti to Cambodia - that will be showcased in a week-long exhibition of 73 photographs.
"This relationship - man, mountain and water - commenced millennia ago. It will endure till our planet survives. Their survival will be our survival," said Thukral, who has trekked, photographed and researched extensively in the western Himalayas, especially in the Spiti Valley of Himachal Pradesh.
The exhibition will begin Jan 20 at the India Habitat Centre.
The pictures - all in colour - focus on entrancing nature and the toil and turmoil of human beings in an urban milieu, with an underlying message that they are all "ephemera".
"Transitory, impermanence, fleeting, evanescent are the qualities which define Thukral's photography," said exhibition curator Alka Pande.
"From the thousands of pictures shot, this sharp selection of 73 images narrate the story of his footprints through different genres, textures, tones and frames all held together by his personal lens," she added. - IANS