Mandira Bedi wants to explore ready-to-wear saris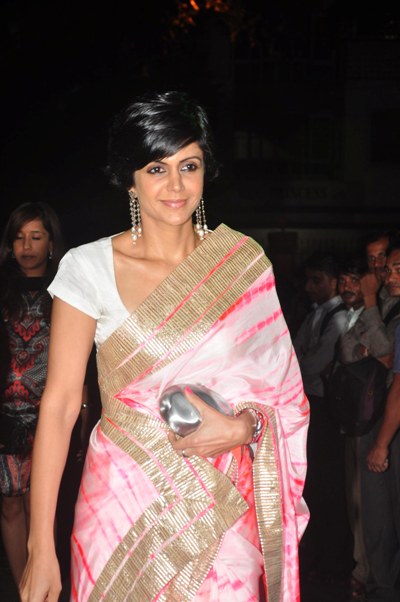 After wowing fashionistas with her sari range in the country, actress-designer Mandira Bedi is looking forward to presenting her collection at the Kenya Fashion Week.
"I would be travelling a lot in the coming month. I am going to Singapore to conduct an auction for charity. Then I am going to Nairobi for Kenya Fashion Week and then I am headed to London for a trunk show," said the actress who was here Thursday to launch a new outlet of Satomi store, which will retail her saris in the capital.
The actress, who rose to fame with her role in TV series "Shanti" and went on to give strong performances in films too, says she never plans anything in life.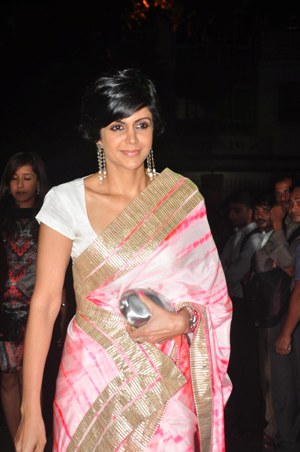 Mandira Bedi (Photo: Indian Photo Agency)
"I have never planned anything in life. God has been very kind to me. Whatever has come, I have taken the opportunity. Even designing sari was not something that I have planned. That was something that came from my husband (filmmaker Raj Kaushal)," she said.
Are you planning to explore other avenues of designing?
"There is a wonderful space for ready-to-wear saris and sari gowns as there are so many women who love saris, but don't know how to drape it. So such saris can be a nice change," said Mandira. - IANS