JNU imposing Hindi in campus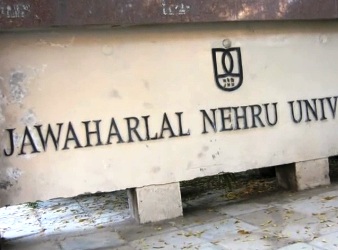 The Modi government's efforts to promote Hindi appears to be having the desired effect in North India as one of the country's premier educational institutions, known for its progressive and liberal culture, the Jawaharlal Nehru University (JNU), moved into action to get into the good books of the ruling party.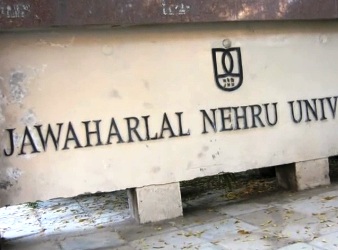 JNU switches to Hindi only policy
According to a report in The Hindu, the university has started printing all its hostel mess rebate forms in Hindi alone. Earlier the forms used to be printed in both English and Hindi.
Quoting a student from Tamil Nadu, the report said the authorities had taken this step following a "friendly advice" given by a delegation of Members of Parliament who visited the campus recently.

The student, Lenin Kumar, told the paper, "When we got to know that all the hostel forms were being printed only in Hindi, we thought it was a one time mistake and informed the hostel authorities.
"They told us that henceforth all their official communication and forms would be in Hindi. We then approached the Rector who informed us that this "change" had been made after an "advice" by a delegation of MPs that visited JNU a few days ago." – TWL Bureau