Anti-superstition campaigner shot dead in Pune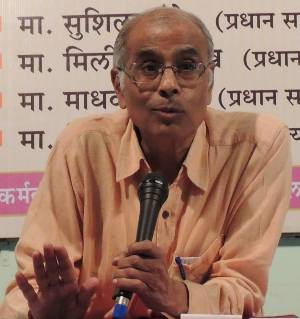 Narendra Dabholkar, a leading anti-superstition campaigner, social worker and journalist, was Tuesday gunned down by unidentified motorcycle-riding assailants in Pune, police said.
The attack took place around 7.30 a.m. near Omkareshwar Temple, when Dabholkar was on his morning walk.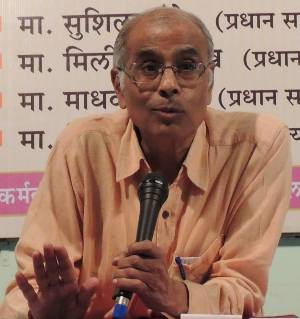 Photo Courtesy: facebook.com/DrDabholkar
The two gunmen fired indiscriminately at Dabholkar and sped away, leaving him in a pool of blood.
The man was rushed by other co-walkers to Sassoon Hospital where he succumbed to his injuries.
Police Commissioner Gulabrao Pol and other senior officials rushed to the scene of crime. - IANS