Person of the Year Award function throws up memorable moments at VIT
19-February-2014
Vol 5&nbsp|&nbspIssue 7
The Weekend Leader – VIT Chennai Person of the Year (2013) Award Ceremony was held recently at VIT University, Chennai Campus.
Balasaheb Darade, a 29-year-old associate of anti-corruption crusader Anna Hazare and change agent from Maharashtra received the Award from VIT Chancellor Dr. G Viswanathan and The Weekend Leader's Consulting Editor Sam Rajappa.
G V Selvam, Vice President, VIT Chennai and P C Vinoj Kumar, Editor, The Weekend Leader, presented the cash prize of Rs.10,000 to Balasaheb. Pro Vice Chancellor, VIT Chennai, Dr. Anand A Samuel presented the citation to him.

The Weekend Leader's Photographer Media Ramu captures some of the memorable moments from the event.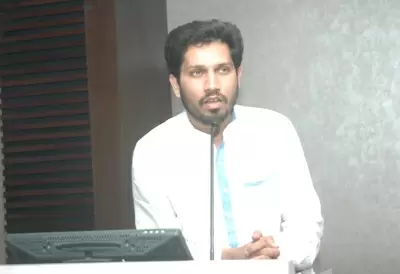 Person of the Year Balasaheb Darade announced his plans to contest the upcoming Lok Sabha polls with the support of Anna Hazare
The Weekend Leader – VIT Person of the Year Award recognizes true heroes of society. In photo, G V Selvam, Vice President, VIT Chennai (left) and Dr. G Viswanatham, Chancellor, VIT University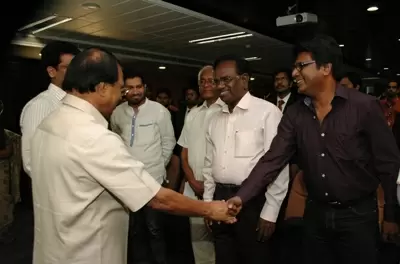 P C Vinoj Kumar, Editor, The Weekend Leader, with VIT Chancellor. Also in the picture (from l to r) Balasaheb, Sam Rajappa, Consulting Editor, The Weekend Leader and U Karunanithi, Director, Outreach, The Weekend Leader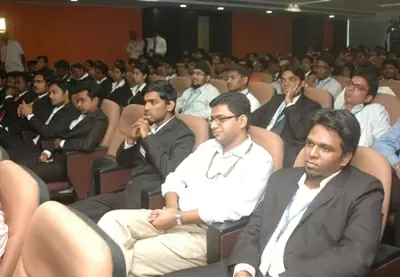 A section of the students and faculty members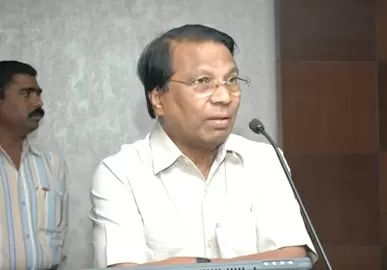 Chancellor Viswanathan hoped things would change for the better from the present highly corrupt system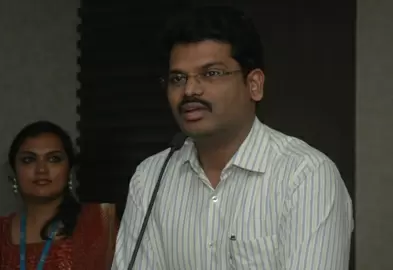 Selvam urged the youth to take up 'individual social responsibility'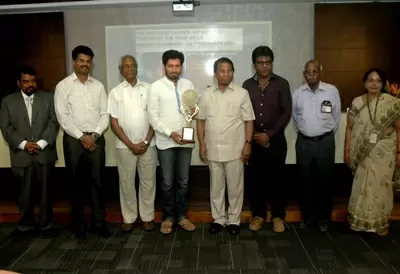 (From L to R) M J Xavier, Executive Director, VIT Business School, G V Selvam, Vice President, VIT Chennai, Sam Rajappa, Consulting Editor, The Weekend Leader, Balasaheb, Dr. G Viswanathan, Chancellor, VIT University, P C Vinoj Kumar, Editor, The Weekend Leader, Anand A Samuel, Pro Vice Chancellor, VIT Chennai, Kalyani Rangarajan, Dean, VIT Business School, Chennai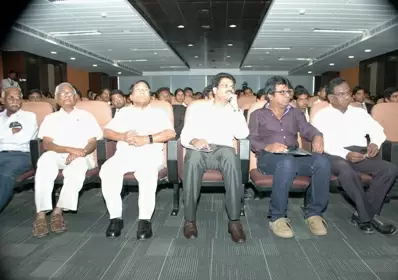 Balasaheb had the attention of everyone in the crowd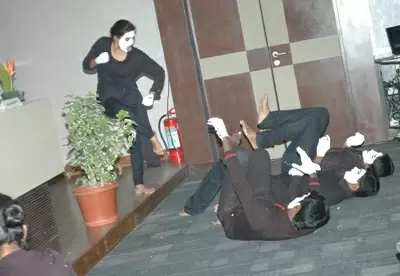 Women Power: A skit by MBA students from VIT Business School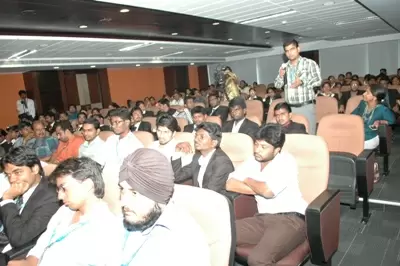 Students interacted with Balasaheb on his work for the community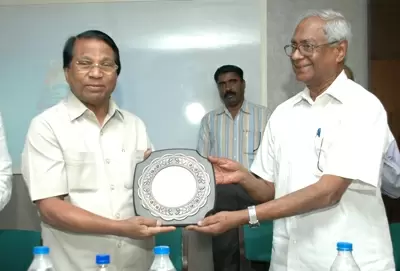 In solidarity: Sam Rajappa (right) presenting a memento to VIT Chancellor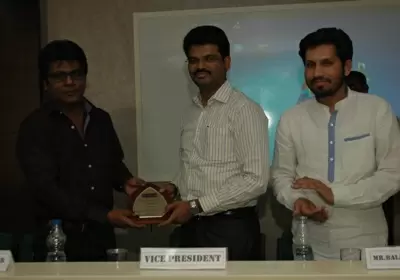 P C Vinoj Kumar (left) presents a memento to G V Selvam as Balasaheb looks on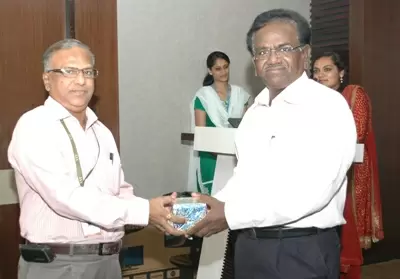 U Karunanithi presenting a memento to Prof K T Rangamani of VIT Business School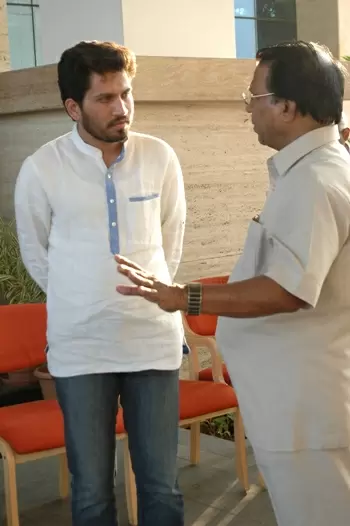 Balasaheb, the aspiring Parliamentarian, with Chancellor Viswanathan, a two-time Member of Parliament

Also Read

TWL-VIT hero to contest LS polls with '1 Vote 1 Rupee' slogan

Trending Now: