Three Success Lessons from T20 World Cup Hero David Warner that can change your life
P C Vinoj Kumar
&nbsp | &nbsp
16-November-2021
Vol 12&nbsp|&nbspIssue 46
The bat that never got to play the second half of 2021 IPL, that once belonged to the Captain of the Sunrisers Hyderabad (SRH) IPL Team David Warner, who was now not even part of the playing eleven but warming the benches, not due to poor form but for supposedly non-cricketing reasons, continued to work at the nets, biding its time, knowing well that everything was not lost, and an opportunity would come when it can prove its worth and conquer nemesis.

The bat had its day, rather a streak of days, when Warner came good at the T20 World Cup at the same venue in UAE only weeks later, becoming the second highest run-getter in the tournament with 289 runs from seven matches, playing a match winning knock of 53 in the final to steer Australia to its maiden T20 World Cup title and emerging as Player of the Tournament.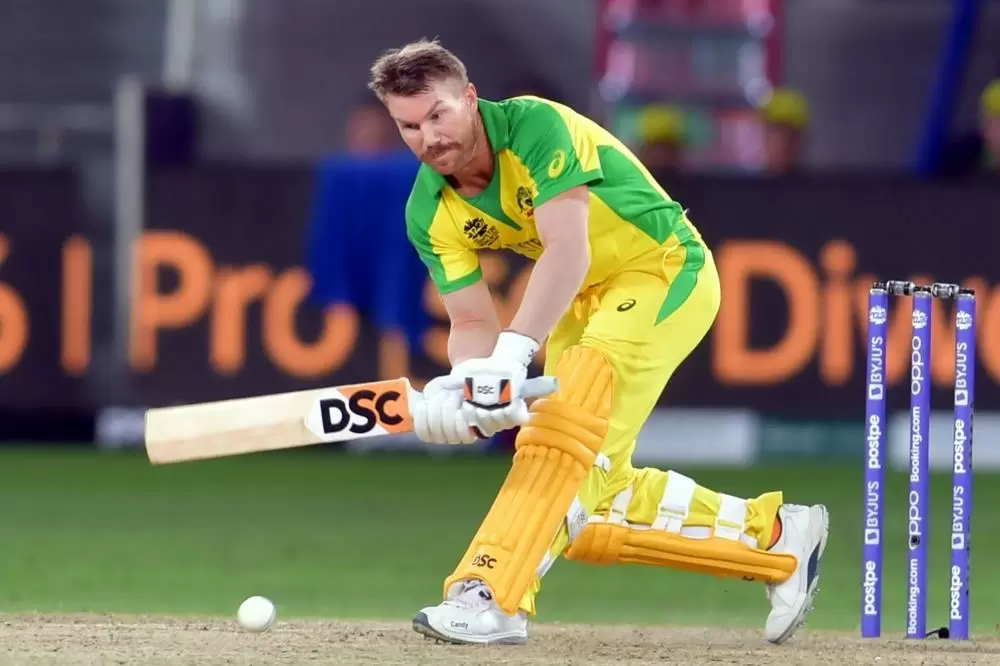 David Warner hit form at the World Cup after he was dropped as Captain and then from the playing eleven of the IPL franchisee Sunrisers Hyderabad (Photos: IANS)
Warner's success is an inspiration for every person not getting their due or being wronged in their workplace, family, or at any place.
Talent can't be suppressed for long, provided you don't give up, and continue to hone your skills, not letting your detractors make you give up.
Here are three things that Warner did right when the chips were down and they are worth emulating when you face unfair situations as well:
Stay Positive
The most important thing to do during moments when you are not treated right is to remain positive and not let your mind be filled with resentment or bitterness.
It is not the time to feel sorry for yourself or waste your time in trying to get back at imaginary or real adversaries. Instead, you need to keep focusing on what you are good at and if possible even put in that extra effort to get better.
After being dropped from the SRH team, it was reported that at one stage during the IPL, Warner was not allowed to even travel with the team to the stadium.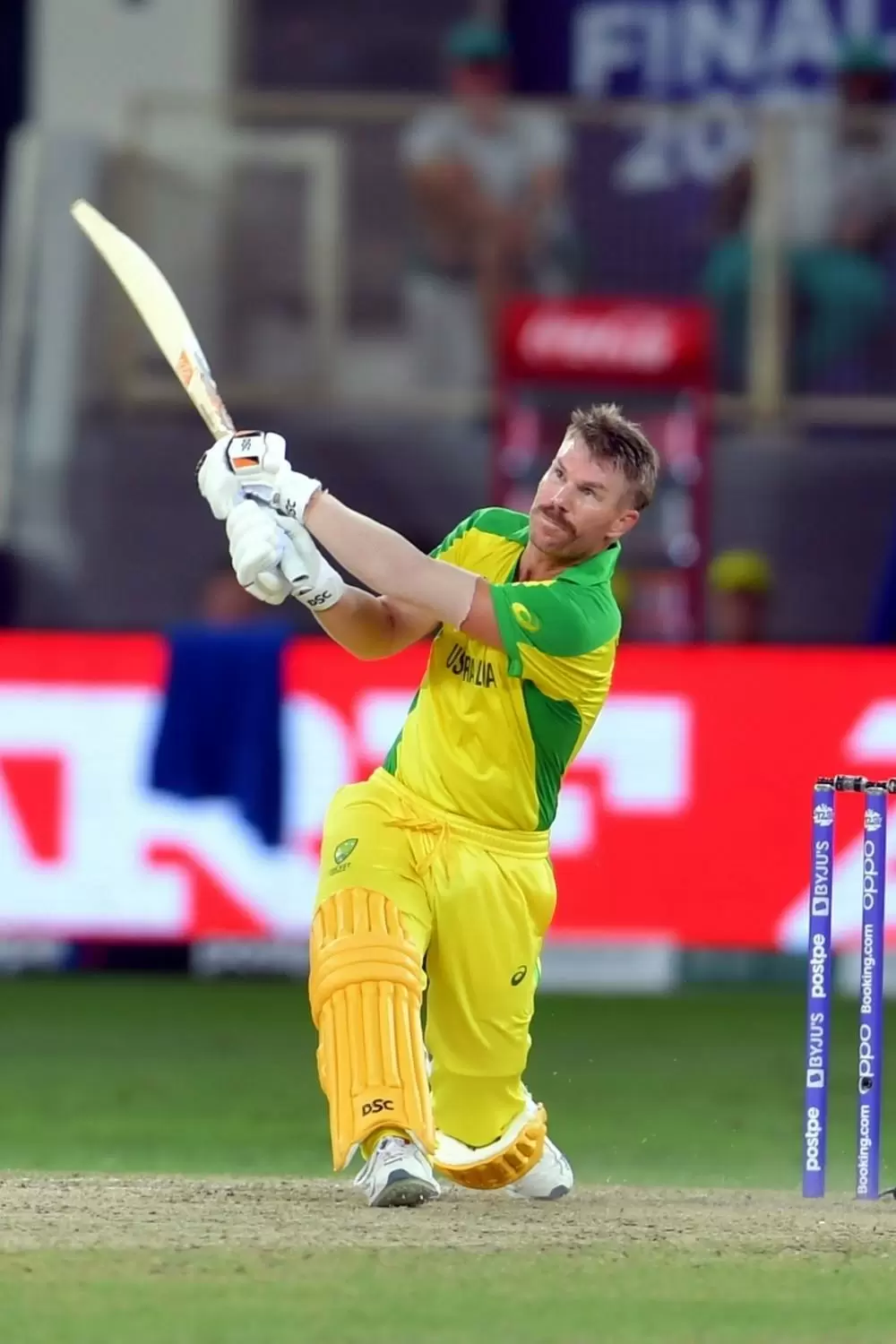 Warner said SRH management did not offer any explanation for removing him from captaincy
Needless to say, it's unbecoming of any team management to treat a player of his stature – he has scored more than 5,000 runs in IPL and has won the Orange Cap thrice – in this manner.
"That was a bit hard, to be honest, making him sit in the hotel while some of the ordinary players who were not even going to be in the playing XI were at the ground... There must have been much more than a lack of form that might have forced them to ask him to stay back," former Indian captain Sunil Gavaskar observed, while talking to India Today.
Warner also told India Today that no explanation was given to him by SRH team management when he was removed as captain.
"It is difficult, a tough pill to swallow. There are still questions to which I think I'll never get answers, but you'll have to move on," he said. That is the attitude; you need to move on and that too without any baggage.
Stay On Course
Don't ever let setbacks upset your rhythm. Stay on course and keep doing what you have been doing, because setbacks are temporary and talent will always get rewarded.
Warner did exactly that. He continued to practice at the nets though he was not taken into the SRH playing eleven, after being dropped from captaincy. It was like rubbing salt in the wound.
But Warner was undaunted and didn't allow his focus to get distracted.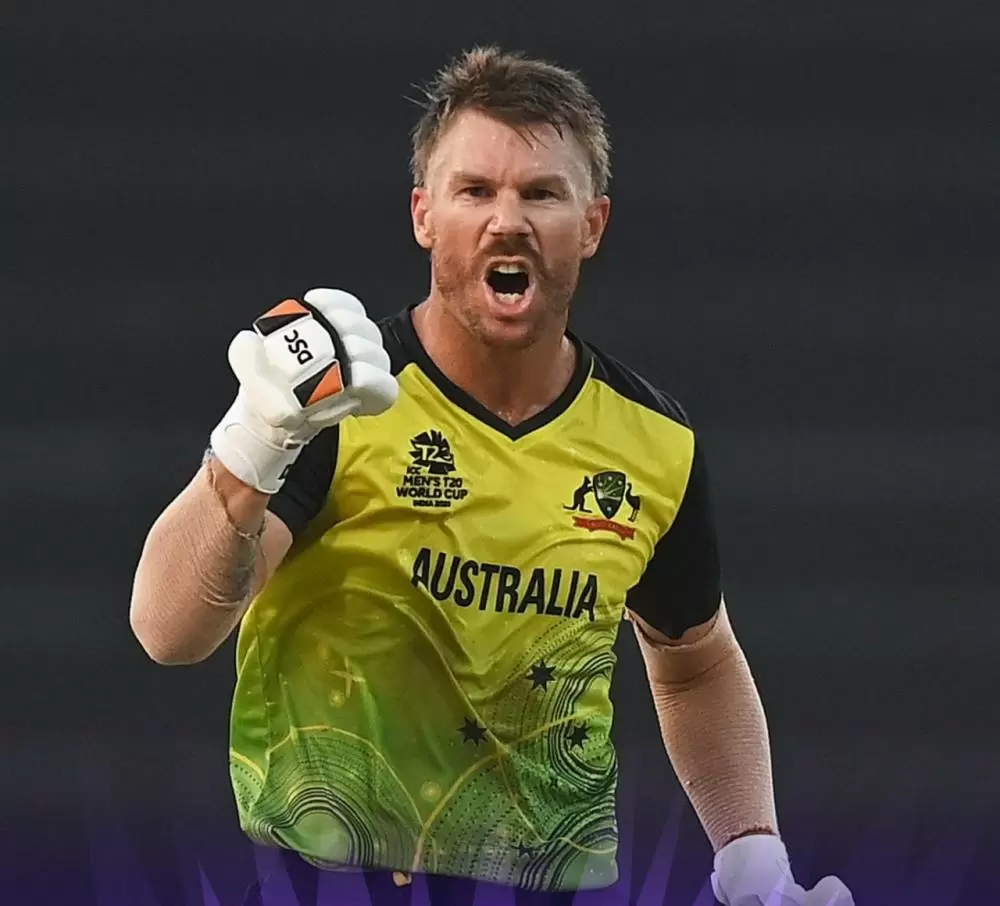 Aussie skipper Aaron Finch said writing off Warner was almost like poking the bear
"Whatever may have been the reason for me not finding a spot in an IPL team, I can tell you I was training the hardest I ever did. I didn't miss a single day," he told The Economic Times.
"I was batting extremely well in the nets and it was only a matter of time before it all started to work out. So yes, while it hurt, I knew I will have another opportunity."
There was a quite aggression in Warner's training and a sense of purpose.
Aussie skipper Aaron Finch had this to say about Warner after winning the world cup: "I can't believe people wrote him off a couple of weeks ago. It was almost like poking the bear."
Stay Grounded
The idea of staying focused and having a positive mindset during unfair situations is not to prove your worth to someone, but the motivation has to be for a higher cause.
Remember, we don't succeed for us, but for the people we love, and for the causes we cherish.
Warner puts things in perspective while talking to The Economic Times about playing in the T20 World Cup next year as defending champions.
"There is a lot of cricket to be played before next year. When you play for your country there is no bigger motivation. That's the ultimate reward for a sportsperson. To make your people proud and happy. To make your family happy. We are fortunate to play the sport we love and you need to be true to it each and every day."
To all the brave souls fighting unfair situations, keep going, and let the bat do the talking.
The author, P C Vinoj Kumar, is Editor of The Weekend Leader
Wish to share your story?
Trending Now: