'My 10-day battle that ended in victory against an unknown virus'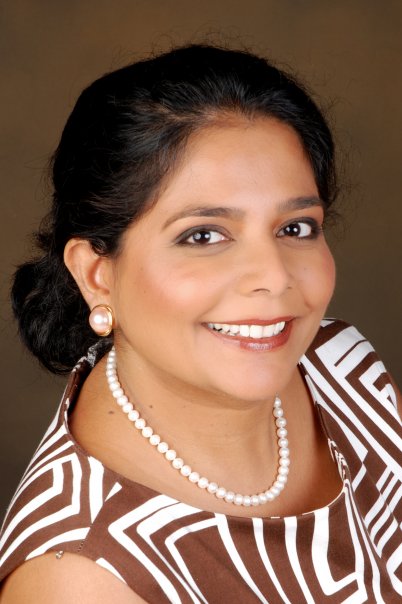 26-May-2021
Vol 12&nbsp|&nbspIssue 21
I got the BIG SICK and the BIG SCARE. All in the last ten days. Under the influence of an unknown virus, my body took a full beating. Temperature ran high reaching 103-104 and I woke up in a pile of sweat. The fear of what was to come made my bones chill and my teeth clatter. I had brought the much-dreaded COVID 19 inside my house and exposed my family members.

I isolated myself from the family. The children moved their clothes out of my bedroom and my husband removed his shaving kit from our bathroom. My mother took over the kitchen and started cooking all our meals. My husband left a plate of food outside my door. I ate at odd hours---the food tasted like sawdust.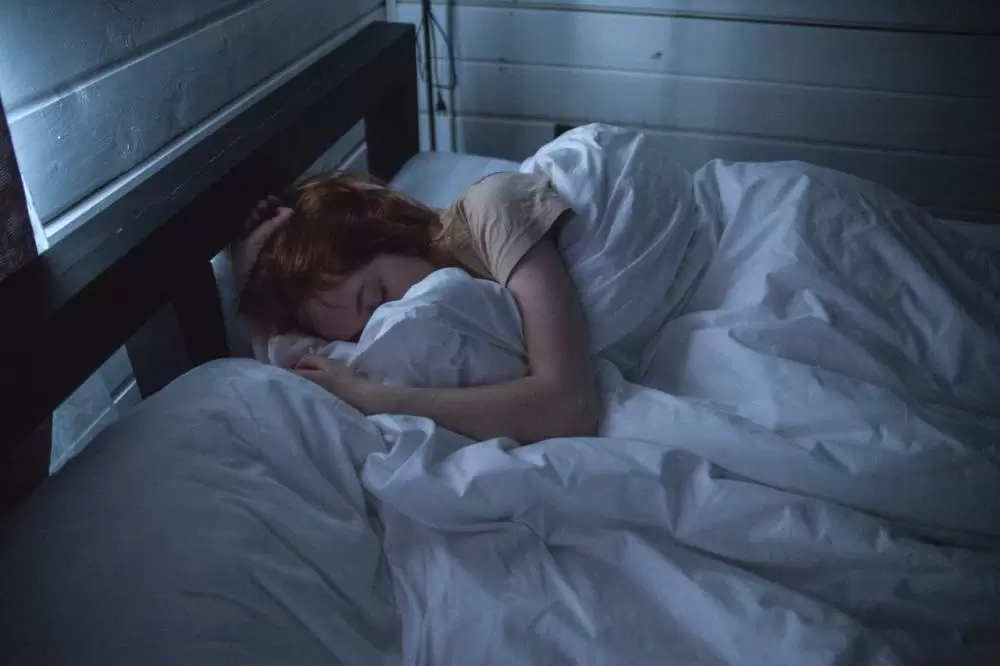 The fever came every four hours. I wrapped my arms around my knees and rocked myself back and forth. (Photo for representation purpose only)

For days, I lay in my bedroom, washed in exhaustion, pain and hopelessness. Only the sounds and vibrations that came through the walls kept me connected with the life outside. In the morning, I heard my children brushing their teeth, swishing the water in their mouth, and spitting it out. Sometime during the mid-day, I heard the gentle hum of a vacuum as my husband cleaned the carpets. Pots and pans clattered in the kitchen and occasionally the microwave beeped loudly.
The fever came every four hours. I wrapped my arms around my knees and rocked myself back and forth. My head throbbed and my teeth clattered. Some evenings I cried. In the haze of headache and fever, I knew my grip over time was slipping. The days were becoming inexact and indistinct. I stopped watching TV and browsing the Facebook posts. Nothing engaged me, nothing enraged me. I felt outraged about nothing. My whole life had suddenly become purposeless. All I heard was the throbbing deep inside my head and the clattering of teeth when the fever came.
Then on Sunday morning, a red itchy rash that looked like measles covered most of my body. I shared a photo of my rash with my doctor friend. She called back immediately. "I don't like this rash," she said. "I want you to go to the ER and get tested for Covid."
"I feel weak and tired." I protested. "I can't drive like this."
"You husband will drive you."
"I don't want to expose my husband."
"He is already exposed." My friend clicked her tongue impatiently. "A person can shed virus days before becoming symptomatic."
My husband drove me to the ER, but I didn't think it was safe for him to enter the building. "You're in charge now," I told him. "The family depends on you."
Soon I found myself inside a narrow ER room with a blue curtain and a wet floor that smelled of bleach. One by one the ER doctors and nurses came to see me. They took my temperature, studied the rash and took blood samples. The nurse hooked me up to an IV and left the room. Hours went by and no one came to check on me. The IV machine hummed and beeped as I lay coiled on the narrow uncomfortable bed.
I was starting to feel angry. I thought of my life in the past year---approximately 90% of my time was spent indoors…cleaning, bleaching, washing, and disinfecting the house. I had done everything humanly possible to keep my family safe. In the end I had failed them all.
I should now start licking this ER room
, I thought,
the virus is already inside me
.
Hours passed, and no one came to check on me. Nothing moved in the room, nothing changed. The silence was deafening, the isolation unbearable. A deep melancholy dropped on me like a fisherman's steely net. A ball of despair sat heavy in my throat.
I desperately tried to think of things that brought joy to me. I thought of my work----the book I wrote for years…the book I wanted to see published. Yet, I felt no excitement, no urgency. It was as if the appetite for life had perished in the stillness of the room.
After six hours of waiting, a young Asian doctor came. I sat up.
"You are not a Covid suspect," he said. "We are discharging you."
"But you didn't give me the Covid test!"
"We see a lot of Covid patients here," the doctor pointed at the patches on my legs. "Your symptoms are different. Your virus came from an insect bite."
"Are you sure?"
"Yes."
Suddenly, my shoulders relaxed, and I felt less impeded inside. I grabbed my purse and rushed out to the parking lot where my husband was waiting. For a long time, we just held each other.
On the way back home, I asked my husband to move back his shaving kit.
Born and raised in Kolkata, and currently living in Houston, Saborna Roychowdhury is author of the novel, 'The Distance'

Trending Now: